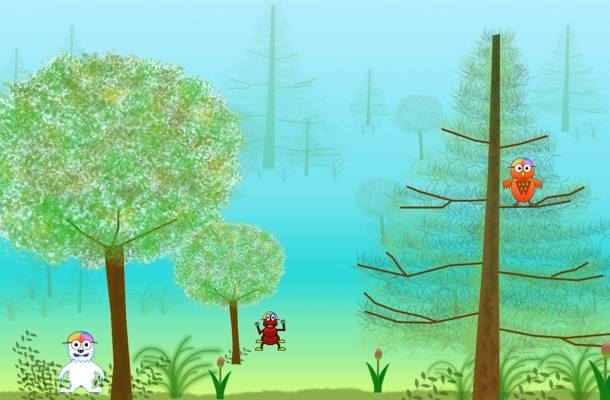 Welcome to Rising Owl Studios, Inc.!
We create Art, Apps & Words to:
⇒ Entertain
⇒ Educate
⇒ Simplify
Media & Software Creation for a Growing World.



We are a publishing and software company focusing on art, apps and words.  It is our intention to create significant cross-over in these areas – art that is featured in apps, companion apps to our books, software created to make the complex simple…etc.  Our underlying goal is to offer people fresh perspectives, whether it be about animals, the way people live and work, or trends in the media.
In our Art Studio, you will find Rescue Rhino, a light-hearted comic series with occasional serious undertones that answers the question, "What if you had a rhinoceros living in your home?"  This was the beginning of what has become Endangered Species Superheroes – an  in-the-works graphic novel for young, and young-at-heart, animal-enthusiasts. For more on the Endangered Species Superheroes, please follow us on Instagram: https://www.instagram.com/dakotaduncanink/
Our App Lab is the home of apps that have been designed for fun, or to streamline tasks and increase productivity.  In addition to mobile apps, we are also working on large scale enterprise software within the cannabis industry, medical field, big data and more.
The Word Corner is home to the books that we have published, or will be publishing soon. Some are intended for parents/adults, and others are geared more for children.
Browse around, see who we are and what we offer, and most of all – Enjoy!

Rescue Rhino Comic
(Bring a Smile to Your Day)
Coming Soon:
Endangered Species Superheroes Graphic Novel
Latest Work
What we're up to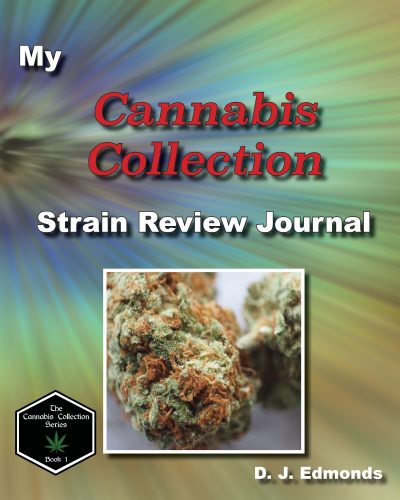 In October, Rising Owl Studios released the first book of our first series of books: The Cannabis Collection.  This is a journal designed to help people track the strains they have tried, what the effects were, how long the effects lasted and many other things.  This...
I have always understood that my job is not who I am, but after many years in administrative management, I knew I wanted more from my career. At almost 40 years old, and with two young children at home, I decided it was a good idea to go to law school. Law school was fun! I earned my degree, passed the bar, got fancy initials to go after my name, and realized that there was still something more important for me to be doing.
After law school, I met the love of my life, my world expanded, we got married, and I started dreaming about what the rest of our life would look like. Now, I know what I am and what I want. I am a writer, an artist, a dreamer. I'm a mom, a wife, a sister, a friend. I'm told I have a unique perspective on things – and not only by those who disagree with me. I love animals, pizza and Disneyland. I am a dog person.
Dakota
From early in my life, I have been fascinated with computers, tech, and with philosophy.  I have had a long career working in electronics, and programming software systems, websites, databases, and mobile apps.  Along with my tech interests, I've also spent years studying spirituality, going off to meditate, practicing martial arts, tai chi, and being in nature.  I love the outdoors – and I love being a geek!
In looking at my life, I've come to the realization that it's time to give back.  I have much experience with the spiritual path, programming, and apps.  I want to teach others.  I want to share my spiritual journeys in some way.  I lost 110 pounds and have a story there as well.  I love nature, wildlife, pizza, and Disneyland.  I am a cat person.
Vicki